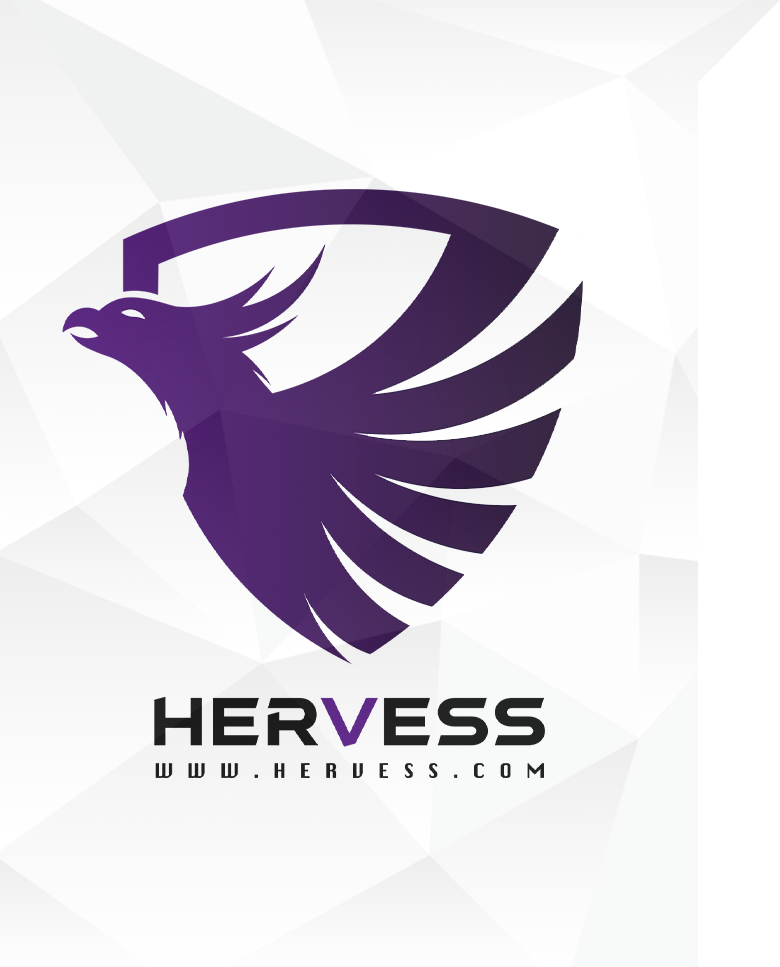 Hervess consists of a young and experienced team. At Hervess, we strive to keep you safe in cyberspace. You can use Hervess services to increase the security of your site, server, PC, etc.
Part of Facebook services:
WordPress Security Plugins
Android and iOS antivirus
Site security scan
Bugging and fixing site bugs
Server stability and security
Secure your WordPress site against all kinds of cyber attacks with Hervess plugins.
We will scan your site or application for security and report security bugs to you.
Secure your mobile and PC with various Hervess antiviruses.
Leave the management of your servers to Hervess. We provide security.
With years of experience and hundreds of customers from all over the world, Hervess invites you to use Hervess services.